PTS Ltd provide a wide range of products to all major markets in the engineering world such as oil and gas production, power generation, earth moving, shipbuilding and process industries. These products include forgings, castings, fabrications, knitted metal components and machining. In addition we also offer services such as Sales Consultancy and Market Research, not only markets for sales but for supply sources also.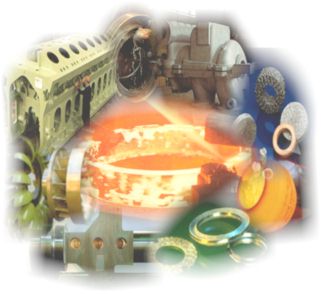 Our experience in supplying these markets goes back over 30 years and with our UK wide sales coverage we strive to ensure that all of our customers receive the very best service and attention.
The pages in this web site describe all our products and services, however should you require any further information please contact us or alternatively complete the form on the Request Info page.